HOW WE STARTED
A Basin Family Man's Pursuit of Building Quality & Trust
Carson Mockridge starting building custom homes with his in 2014. His reputation is the reason for MCH's continued expansion. When you choose MCH for a custom home, you'll be up-to-date with the schedule, given honest advice, and at the end, live in a quality home.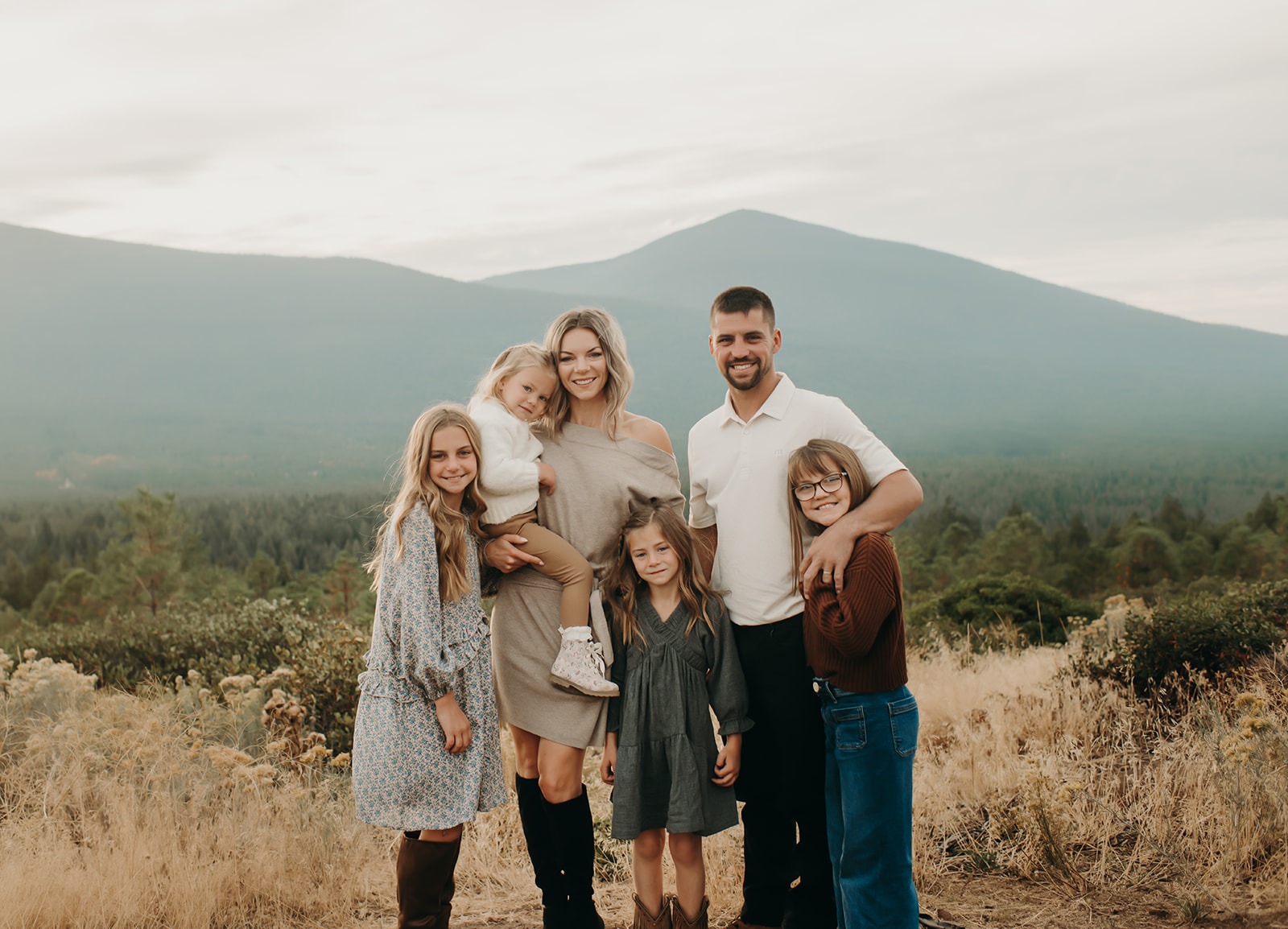 About the Owner
Carson Mockridge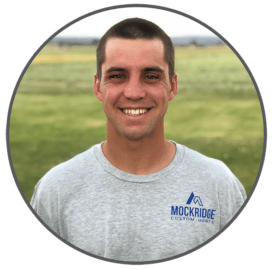 Carson was born and raised in Bonanza, OR. Growing up on a farm with one tool or another in his hand, Carson chose to help build the dreams of others.  Together with his wife, Jessica, he achieved this goal. They started Mockridge Custom Homes, with Jessica as the Operations Manager, and Carson the Construction Expert. They have 4 beautiful little girls that are growing fast, and a passion for putting out quality work.
How We Chose Our
Our Subcontractors
We handpick our subcontractors based on who has proven to be trustworthy over the years, puts out quality work, and picks up the phone.